Why Should You Consider Moving to the Inland Empire?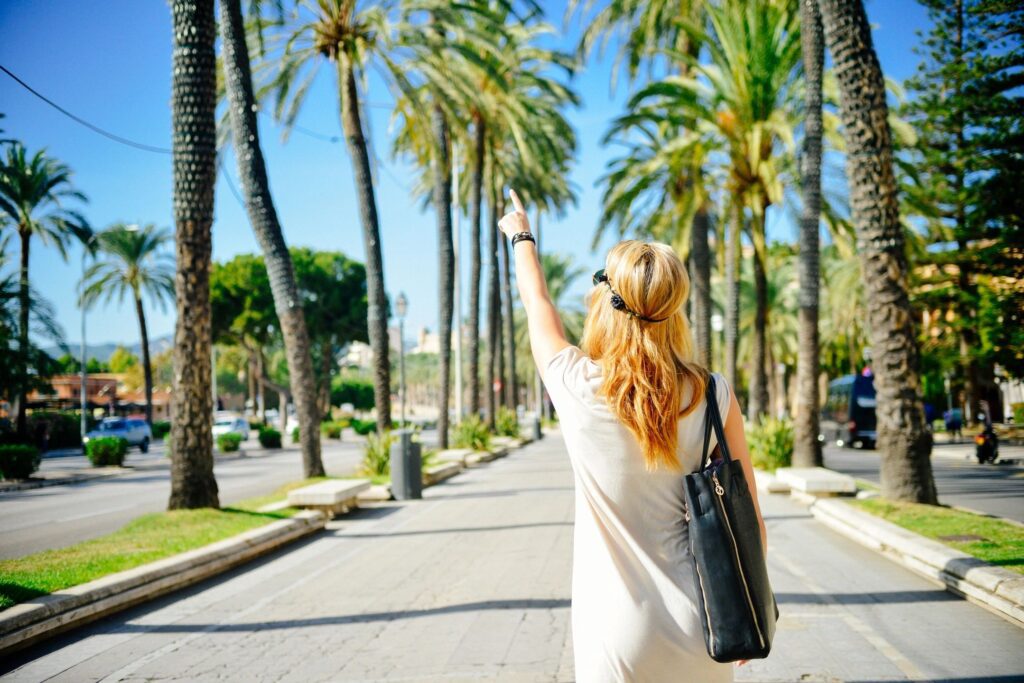 Are you searching for an ideal place to call home in Southern California? Look no further than
the Inland Empire. Nestled east of Los Angeles, this diverse region offers a unique blend of
affordability, natural beauty, and a growing economy. In this blog post, we'll explore some
compelling reasons why you should consider moving to the Inland Empire.

Affordability

One of the primary reasons people are drawn to the Inland Empire is its affordability. Compared
to the coastal cities of Southern California, housing prices here are relatively more affordable.
Whether you're a first-time homebuyer or looking to rent, you'll find a range of options that suit
your budget. The Inland Empire provides a chance to own a spacious home or find a comfortable
rental property without breaking the bank. The lower cost of living extends beyond housing, with
reasonable prices for groceries, utilities, and other daily expenses.

Natural Beauty and Outdoor Recreation

The Inland Empire is blessed with breathtaking natural beauty and an abundance of outdoor
recreational opportunities. The region is surrounded by stunning mountain ranges, including the
San Bernardino Mountains and the Santa Ana Mountains. These picturesque landscapes offer
hiking, biking, and camping adventures for outdoor enthusiasts. Additionally, the nearby Joshua
Tree National Park and Big Bear Lake provide opportunities for exploring the unique desert and
mountain environments.

Thriving Economy

The Inland Empire boasts a thriving and diverse economy that continues to grow. It has become
a major logistics and distribution hub, thanks to its strategic location and proximity to major
transportation networks. The region is home to numerous warehouses, manufacturing centers,
and distribution facilities. Additionally, there has been an expansion of industries such as
healthcare, education, and technology, providing a range of employment opportunities.
Commuting to job centers in Los Angeles or Orange County is also feasible for those seeking
career options beyond the local area.

Vibrant Communities and Cultural Diversity

The Inland Empire is home to a vibrant and diverse community. Its residents come from various
backgrounds, creating a rich tapestry of cultures and traditions. The region hosts numerous
cultural events, festivals, and celebrations throughout the year, showcasing the diversity and
unity of its people. Moreover, you'll find a range of dining options, shopping centers, and
entertainment venues that cater to different tastes and preferences.

Education and Healthcare

The Inland Empire is home to several reputable educational institutions, including California
State University, San Bernardino and the University of Redlands. These universities offer quality
education and contribute to the region's intellectual and cultural growth. In terms of healthcare, the Inland Empire is served by numerous hospitals and medical centers, providing residents with
access to quality healthcare services.
Moving to the Inland Empire presents an opportunity to enjoy an affordable and fulfilling
lifestyle in Southern California.