Exploring Riverside, California: Top Things to Do in the City of Arts and Innovation
Nestled in the heart of Southern California, Riverside is a vibrant city with a rich history and a
plethora of attractions to offer. From its beautiful parks and gardens to its diverse cultural scene
and fascinating museums, Riverside has something to captivate every visitor. In this blog, we'll
delve into the top things to do in Riverside, so you can make the most of your visit to this
charming city.
Historic Mission Inn Hotel & Spa

No trip to Riverside would be complete without a visit to the iconic Mission Inn Hotel & Spa.
With its stunning architecture and rich history, this grand hotel has hosted numerous famous
personalities throughout the years. Take a guided tour to learn about its captivating past and
explore its beautiful courtyards, galleries, and chapels. The Festival of Lights, held annually
during the holiday season, transforms the inn into a winter wonderland, making it an ideal time
to visit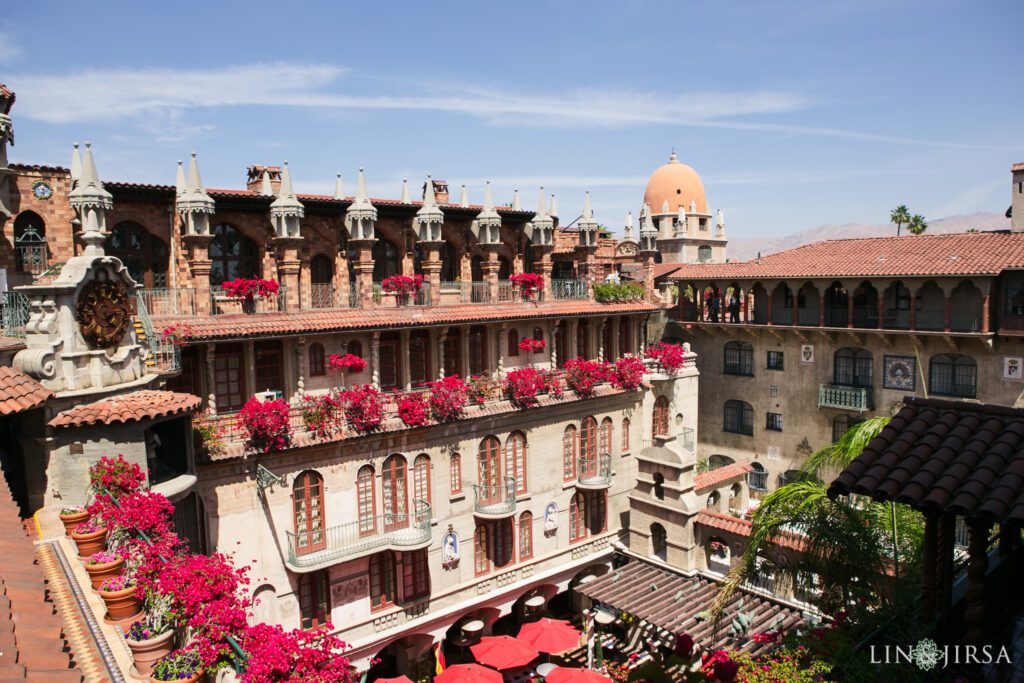 Mount Rubidoux Park

For nature enthusiasts and hikers, Mount Rubidoux Park is a must-visit destination. This scenic
park offers well-maintained trails that lead to the summit, where you can enjoy breathtaking
views of the city and the surrounding landscapes. It's a great spot for a family picnic, a leisurely
stroll, or a morning jog while basking in the beauty of nature.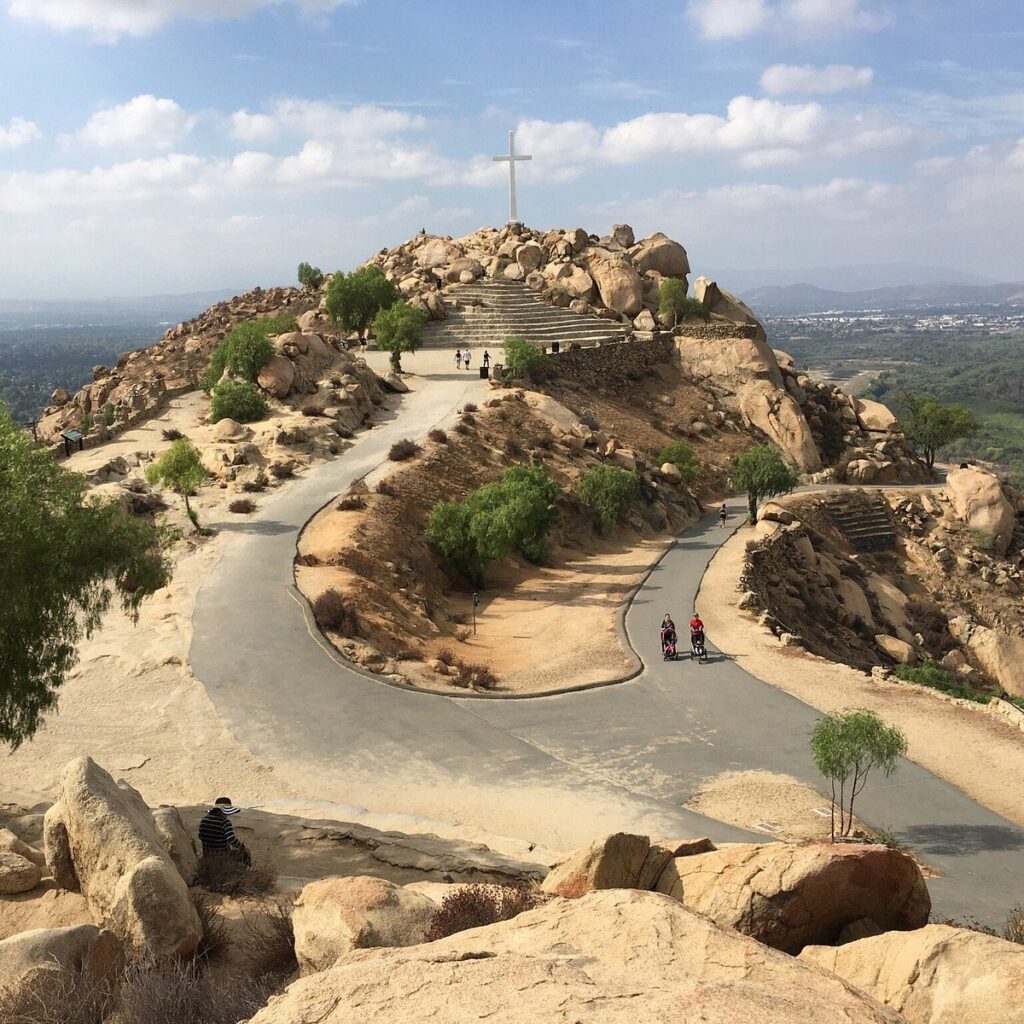 Riverside Art Museum

Art aficionados will be delighted by the Riverside Art Museum. Housed in a former YWCA
building, this museum showcases a diverse collection of artworks, including paintings,
sculptures, and photography from both local and international artists. Additionally, the museum
regularly hosts exhibitions, workshops, and events, making it a hub of creativity and artistic
expression.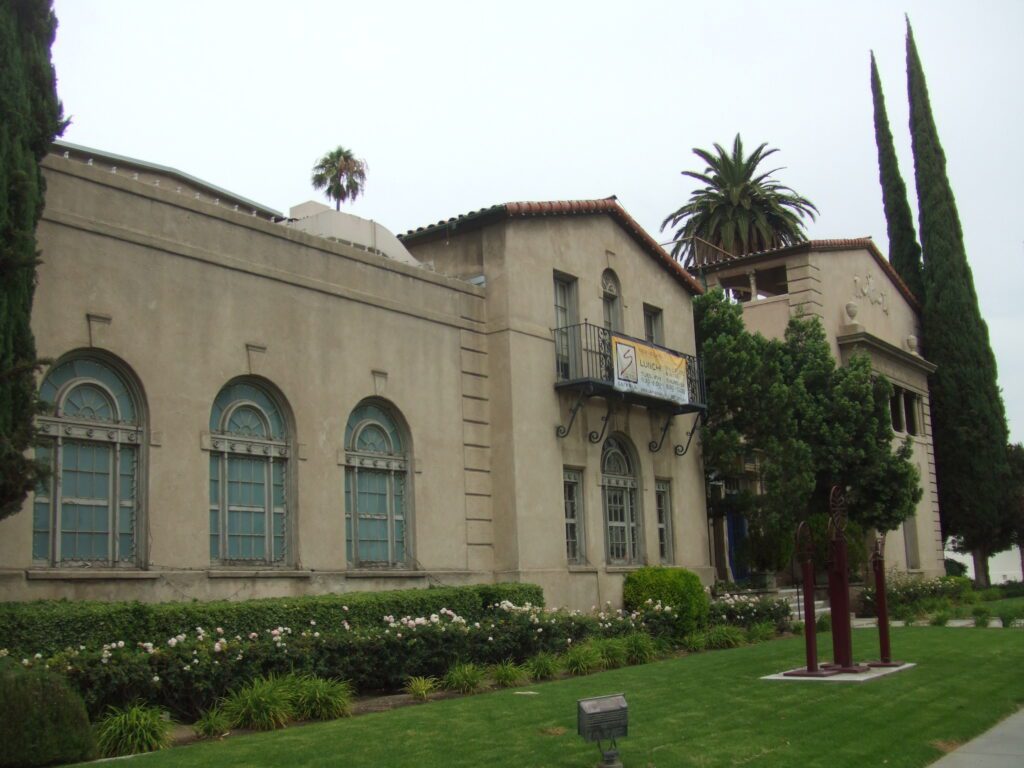 UCR Botanic Gardens

Experience the tranquility of nature at the University of California, Riverside Botanic Gardens.
With over 40 acres of diverse plant life, this garden is a serene escape from the city's hustle and
bustle. Take a leisurely stroll through themed gardens, including cacti, roses, herbs, and
Australian plants. The UCR Botanic Gardens is an excellent place to learn about local and exotic
plant species.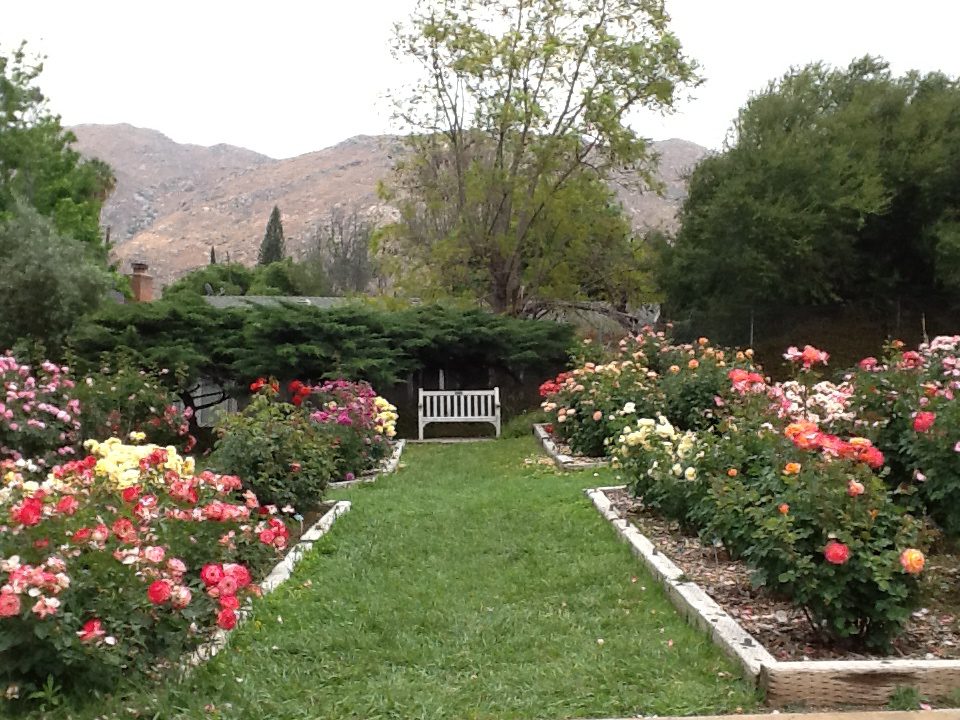 March Field Air Museum

Aviation enthusiasts and history buffs will be enthralled by the March Field Air Museum. The
museum showcases an extensive collection of military aircraft, artifacts, and exhibits that narrate
the history of aviation and the important role March Air Reserve Base played during World War
II. The interactive displays and knowledgeable guides make this museum an engaging
experience for visitors of all ages.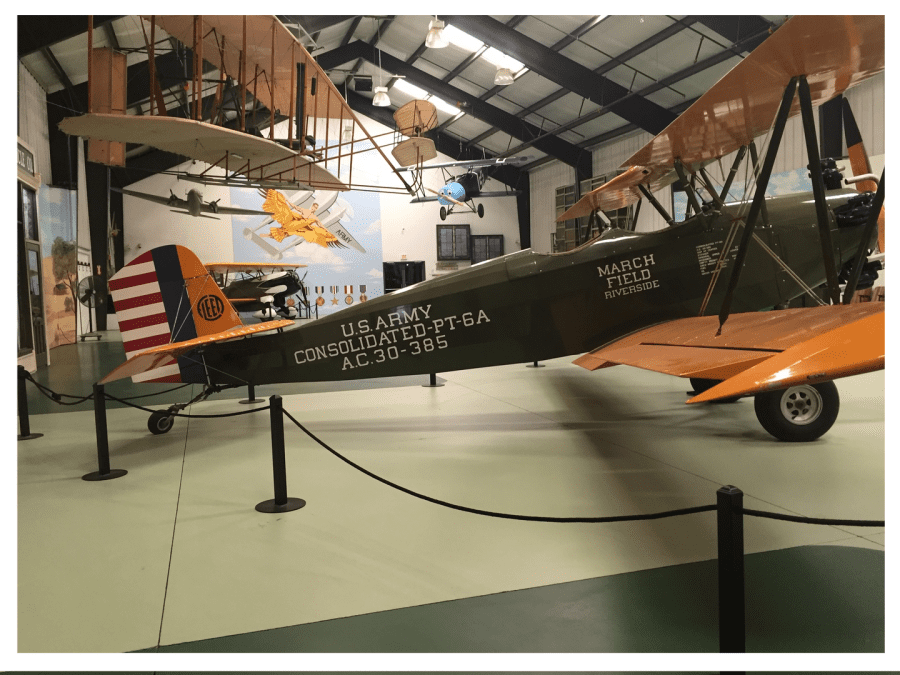 California Citrus State Historic Park

Learn about Riverside's citrus heritage at the California Citrus State Historic Park. This living
museum preserves the history of California's citrus industry, which played a vital role in the
region's development. Explore the orchards, enjoy a relaxing picnic, and savor the delightful
aroma of citrus groves as you stroll through the park.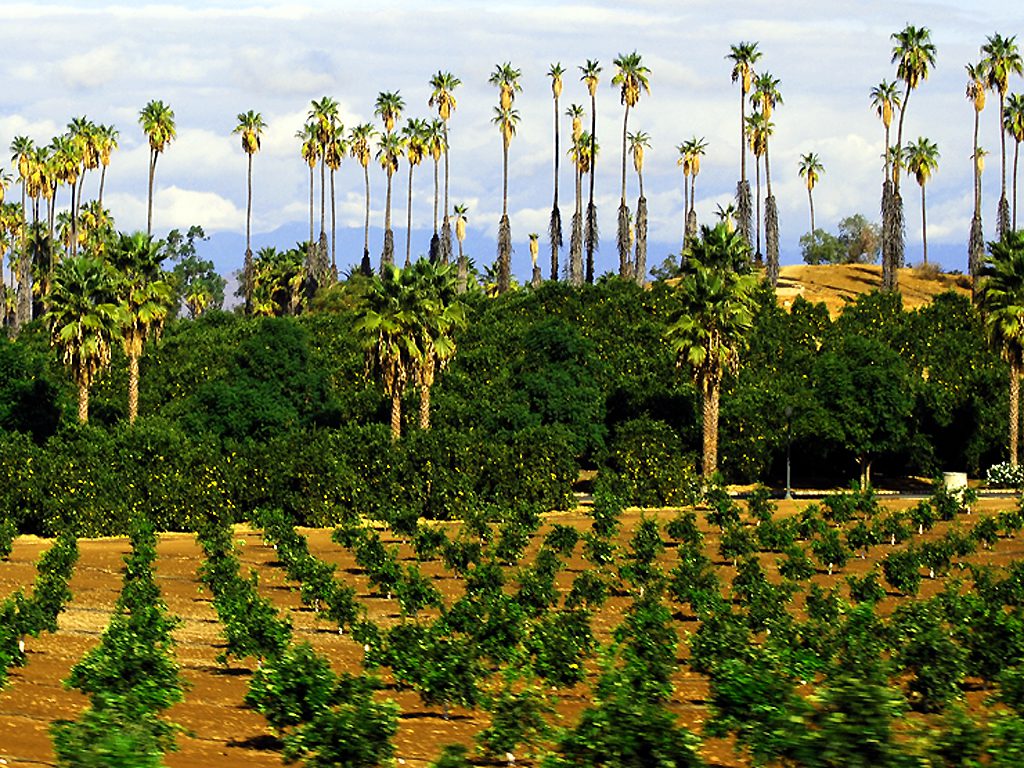 Fox Performing Arts Center

Catch a live performance or event at the historic Fox Performing Arts Center, an architectural
gem that dates back to the 1920s. This beautifully restored venue hosts concerts, plays, comedy
shows, and more, providing a delightful evening of entertainment in an elegant setting.
Picture-Fox Performing Arts Center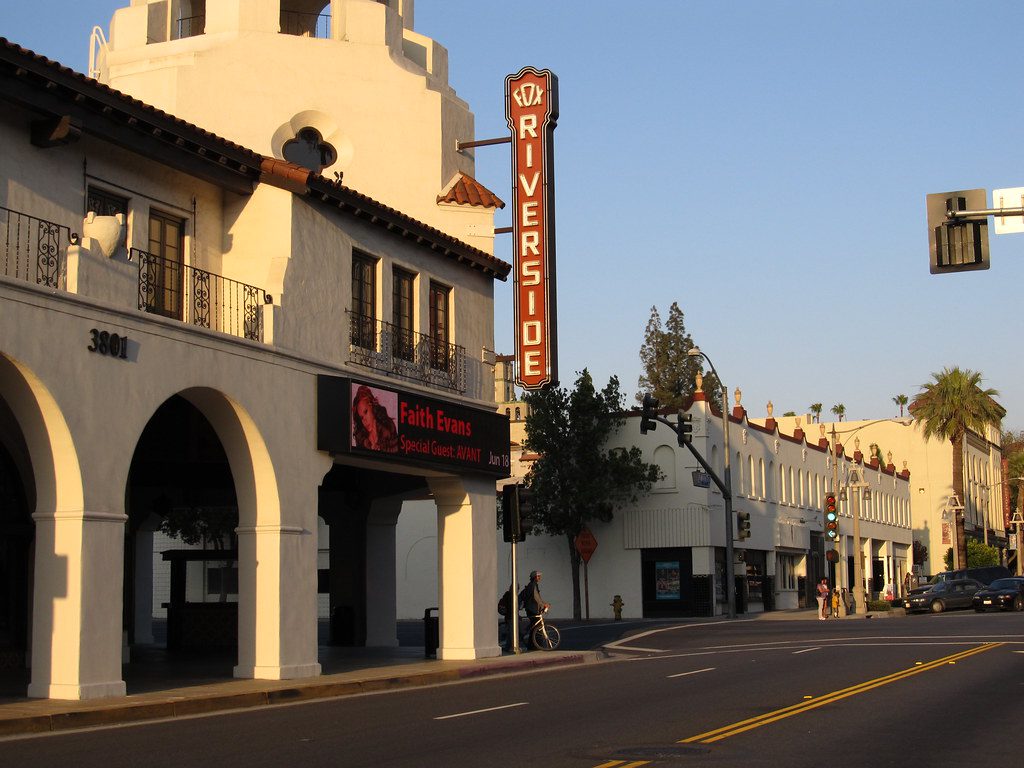 Van Buren Drive-In Theatre

Experience a touch of nostalgia at the Van Buren Drive-In Theatre, one of the few remaining
drive-in theaters in California. Enjoy a double feature from the comfort of your car, complete
with classic movie snacks. It's a unique and fun way to relive the golden era of cinema.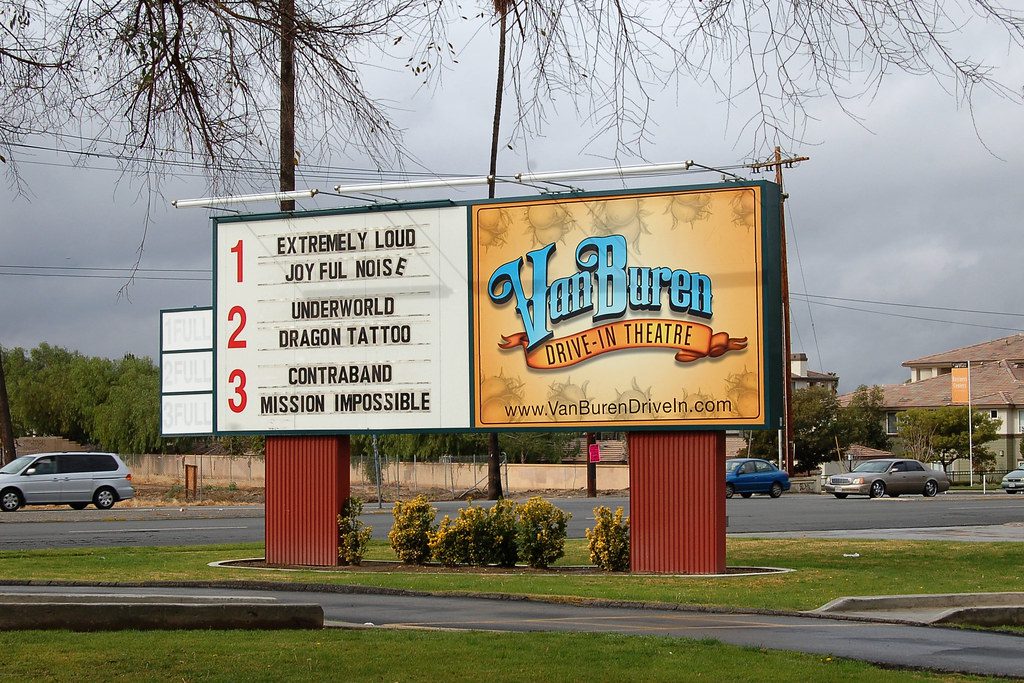 Riverside, California, offers a delightful blend of history, culture, and natural beauty, making it
an exciting destination for travelers of all interests. Whether you're exploring the city's historical
landmarks, immersing yourself in art and culture, or enjoying the great outdoors, Riverside has
something to offer every visitor. So, pack your bags, embark on an adventure, and discover the
diverse treasures of this city of arts and innovation.